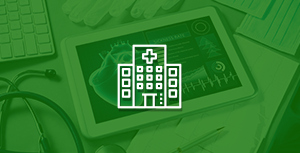 Health Care
From simplifying patient appointment booking to improving claim settlement, RPA solutions can play a vital role in the healthcare sector. When it comes to enhancing the healthcare services and improving patientcare services while managing the workflow effectively, our RPA solutions can assist you.
Close
DOWNLOAD Casestudies
Complete the following to download this Casestudies.