Internet of Things
Breathing Life to Thing
Breathing Life to Things
Starting from smart cities to intelligent home applications and factory digitalization to quality control — IoT is rapidly transforming operations across all the industries. Achieve operational efficiency and revenue growth through our innovative IoT applications that collect process, analyze, and represent data in real-time. Our practical approach and data-driven IoT applications will enable you to unleash the true potential of your physical resources.
Our IoT Offerings
From devices to digital & sensors to insights
Consulting
Our IoT experts can help you map out a strategy to get the most from your physical devices. Starting from the adoption of technologies to smart manufacturing, we will guide you through the entire process.
Development
We can be the bridge between your physical and digital existence. Our IoT experts can help you build smart connected products that collect real-time data to ensure smooth performance across your ecosystem.
Integration
We can seamlessly integrate your existing infrastructure into your digital ecosystem by converting physical equipment into smart devices transmitting data from one end to the other.
Managed Services
Let us take care of your IoT system through our asset management solutions — facilitating better visibility, asset monitoring, and enhanced security throughout your ecosystem.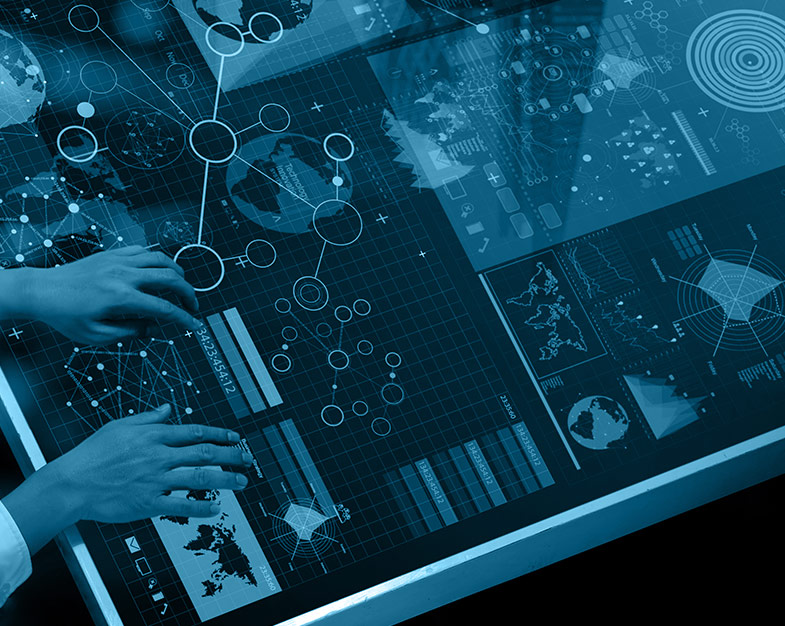 Smart Cities
Foster innovation and empower citizens through smart city IoT solutions.
Energy Monitoring
Control and moderate energy usage through intelligent IoT solutions.
Home Automation
Make your home smarter, and increase security through IoT based home automation solutions.
Entertainment Automation
Seamlessly control and manage all your entertainment equipment with our AI-enabled IoT solutions.