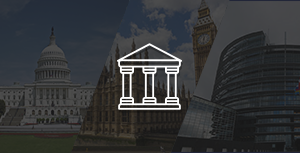 Public Sector
Public sector agencies face various challenges amid people's changing needs, economic shifts, and administrative changes. RPA solutions can efficiently lift the burden from overwhelmed agencies and bring automation in the processes while reducing the staff's time spent on monotonous tasks.
Close
DOWNLOAD Casestudies
Complete the following to download this Casestudies.