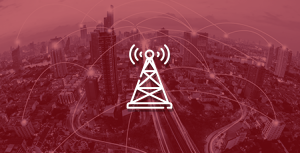 Telecom and Media
Thriving telecom & media sector involves many processes that are highly repetitive and rule-based. RPA solutions can save both efforts and time while giving flexibility and agility necessary for the sector. RPA handles Billing, customer onboarding, network management and other services with ease.
Close
DOWNLOAD Casestudies
Complete the following to download this Casestudies.