Manufacturing
An integrated solution for all types of manufacturing businesses
Reduce costs, reduce waste and improve performance with a SAP Business One Solution
Manufacturing is a broad term and is the backbone of the global economies. The manufacturing business involves effectively managing product life cycles and fulfilling customer demands. For increased productivity, it requires proper handling of raw materials and finished goods and efficient management of labour, distribution, transportation and inventory. Responding to the client needs and controlling supplier and vendor management is the key to successful business in the manufacturing sector. Companies in this field need to manage processes despite the fierce competition and various challenges faced by them.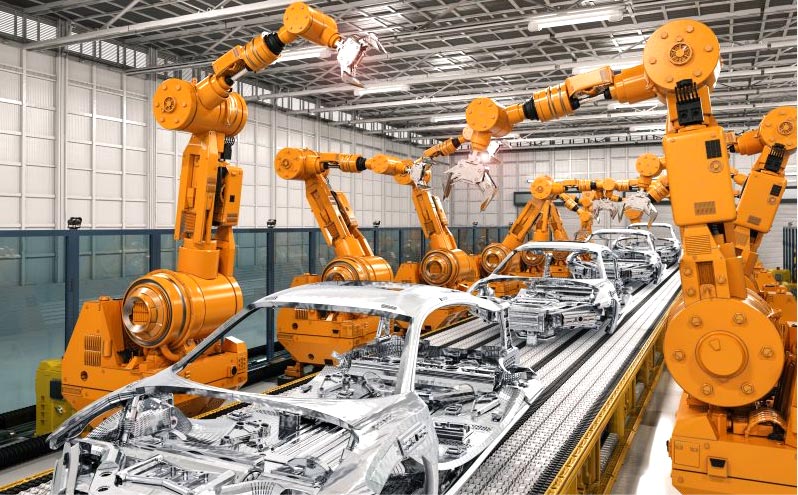 Discrete
Manufacturing
The Discrete Manufacturing Industry is constantly looking for ways to manage the supply chain efficiently by keeping the costs low and improving customer service and profitability.The rise in consumer demand has led to new technologies and methods of producing goods. The principal challenges faced by this industry include the cost of transportation, increasing global competition, higher customer demands, managing suppliers, etc…
Explore More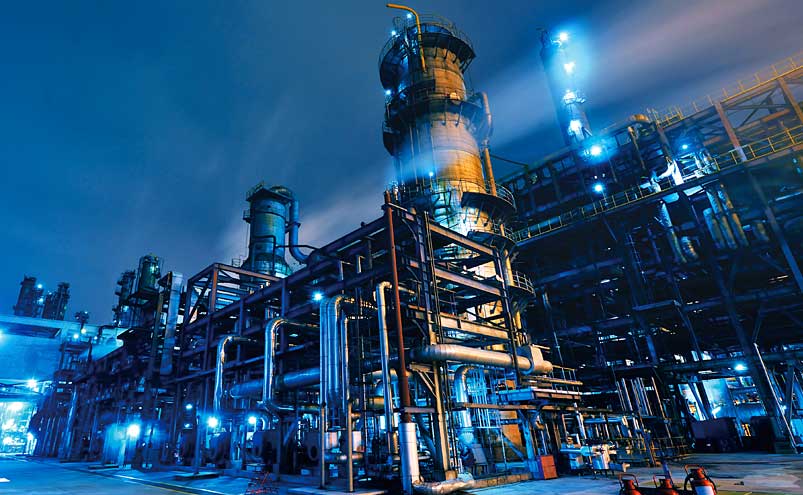 Process
Manufacturing
Process manufacturing industry is one of the most heavily regulated industries,which is constantly seeking solutions to simplify operations.This domain is facing several challenges including demand fluctuations, regulatory issues, capacity underutilisation and margin pressures. Though product life cycles are reducing by the day, there is a continuous increase in manufacturing costs….
Explore More
Key benefits from SAP Business One Solution for
Manufacturing Industry
Accurate stock and store management
Boost performance metrics
Drive satisfaction levels
Streamline production processes
Meet customer demand and lead times
Align production activities to improve performance
Integrated production and MRP
Make smarter, more informed decisions