Silver Touch Tech UK Achieved New Milestone
Silver Touch Technology UK Ltd are delighted to announce that they have attained accreditation in SAP Business One to sell and implement cost effective integrated business solutions. We would be delighted if you could join us for one of our webinars in June or July.  For more information please contact info@silvertouchtech.co.uk or call +44 – (0) 203-872-5140.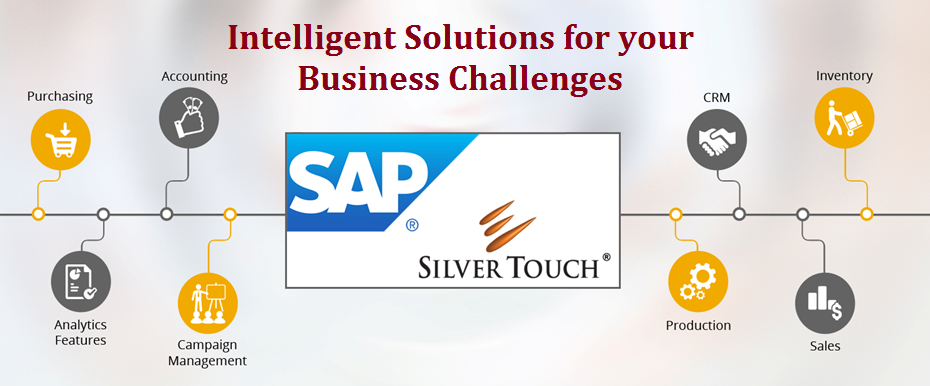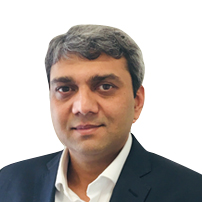 Kunjan Jasani
An experienced business leader, heads the UK operations of Silver Touch Technologies Ltd. With 15 years of experience in the industry, he has set the track record of delivering transformation and revenue growth with SAP Solutions.